About Us
Connecting capital and management expertise with proven entrepreneurs to drive market leading businesses.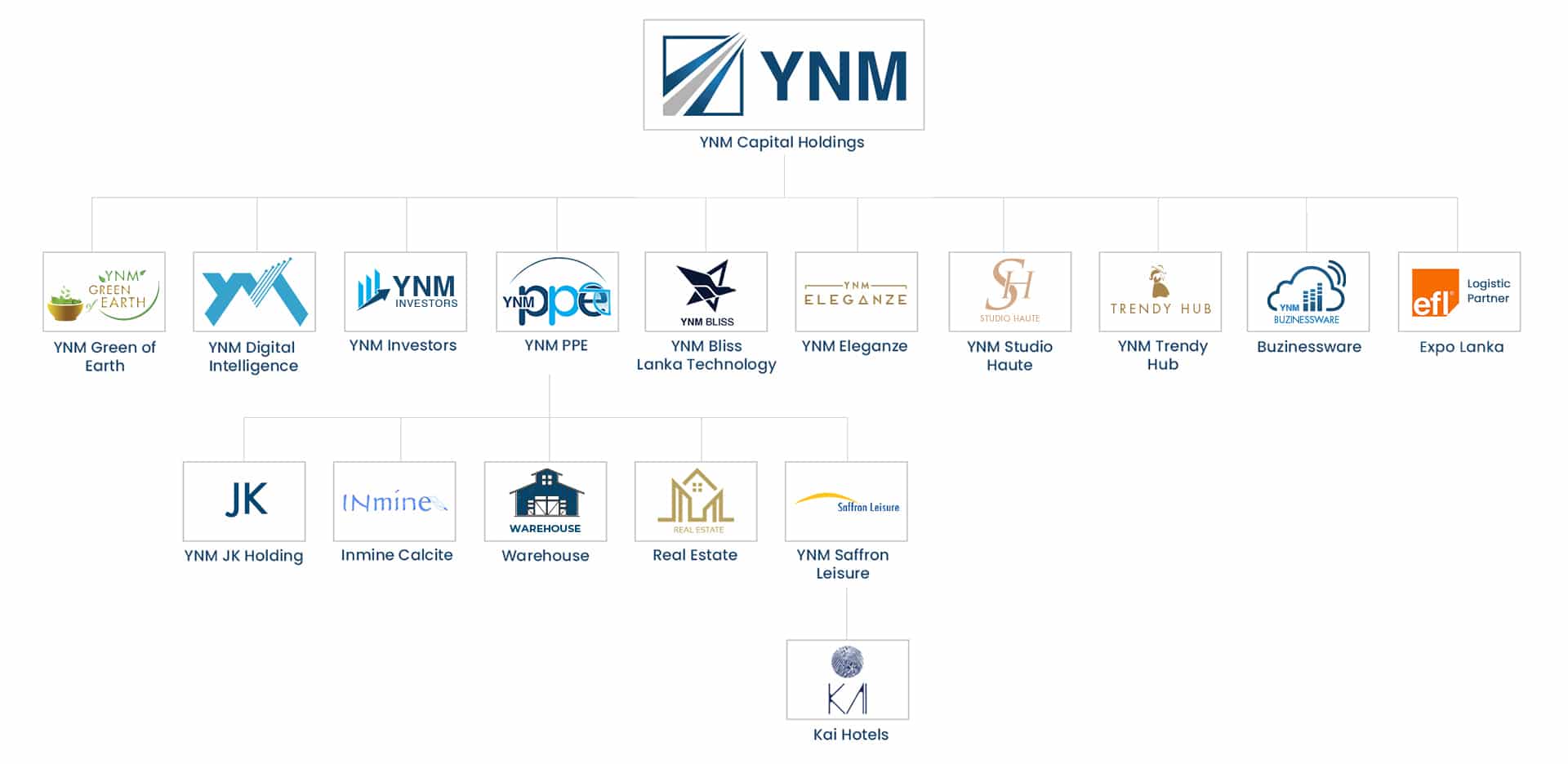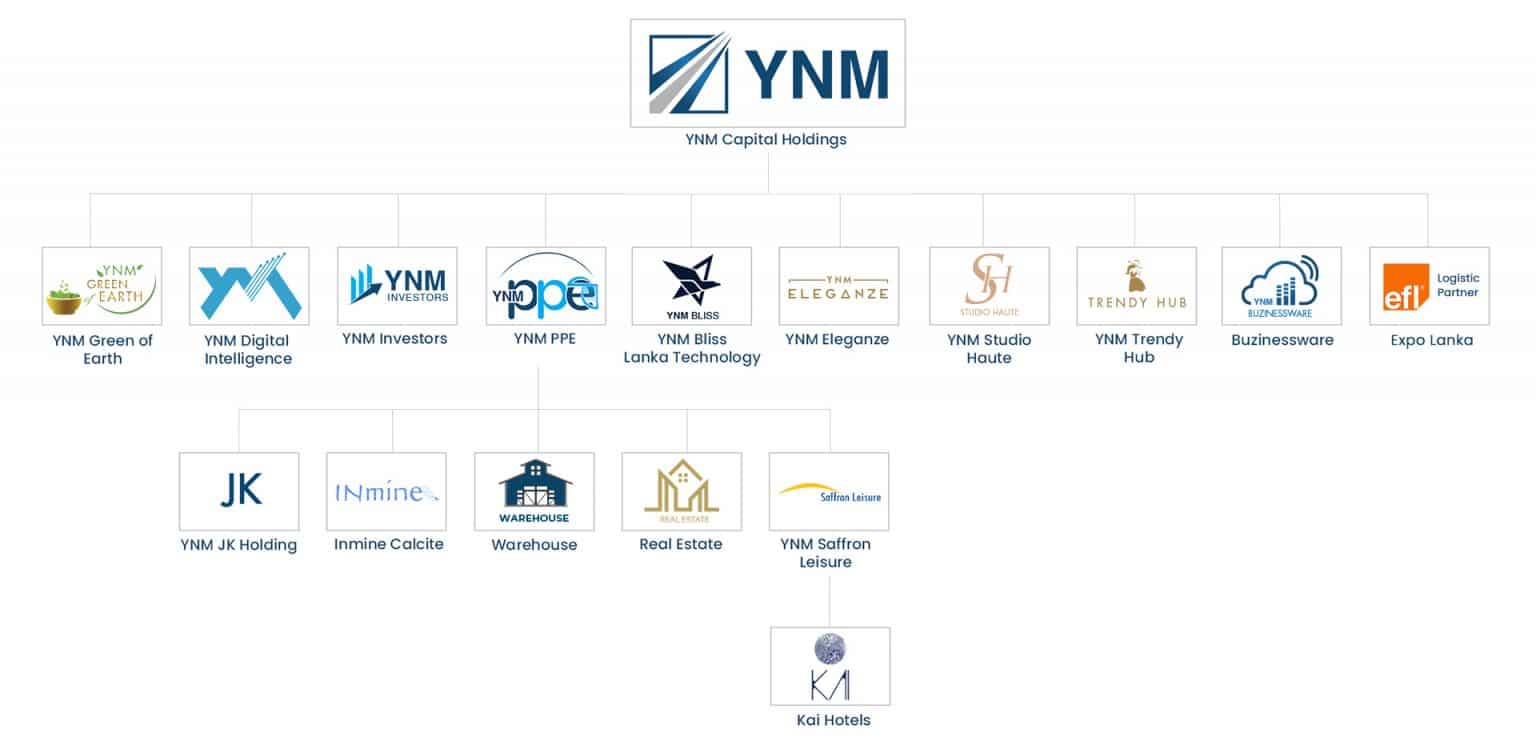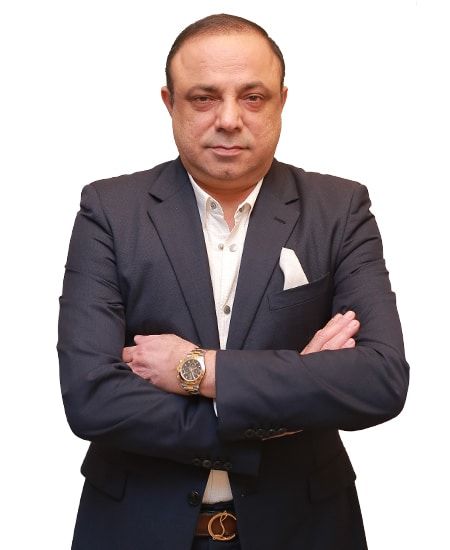 The Founder & CEO Yoonus Noor Mohamed amassed a wealth of experience during his tenure as a Senior Board Member of EAM Maliban Textiles. A family-owned Textile Company which specializes in the manufacturing of quality clothing for high-end retailers in North America and Europe. EAM Maliban Textiles is recognized as one of the Top 5 Textile Manufacturers in Sri Lanka with manufacturing setupsin the Jordan.
During his tenure, he operated and scaled multiple business units taking on numerous roles and responsibilities enabling EAM to grow and bring onboard a multitude of global brands. His ability to work closely with customers and develop customized solutions allowed him to secure and maintain strong relationships chiefly due to his personal touch and engaging networking abilities.
This wealth of experience led him to establish YNM Capital holdings as an independent entity after exiting the family business in 2016 to venture into new and exciting markets not limited to the apparel industry.
YNM Capital Holdings today is an international conglomerate with interests in Pharmaceuticals, Information Communication Technology, Personal Protective Equipment (PPE), Wealth Management, Aircraft SpareParts, Fashion and Bespoke Clothing, Interior Furnishing, E-Commerce and Hospitality.
Backed by a strong personal philosophy to never back down from challenges and seek new and emerging opportunities, YNM Capital Holdings is a precise representation of the Founder & CEO Yoonus Noor Mohamed.
Our vision is to be a respected leader in global asset management while connecting with, transforming, and building extraordinary brands that surpass all expectations.
Our mission is to aid our groups in reaching their long-term financial goals through our excellent investment strategies. We offer our subsidiaries a rewarding place to build a career alongside enhanced value through our high professional standards, integrity, reliability, diversity, and strategic alliances.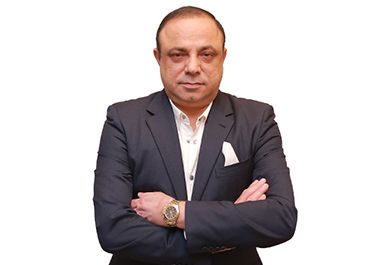 Yoonus Noor Mohamed
Founder & CEO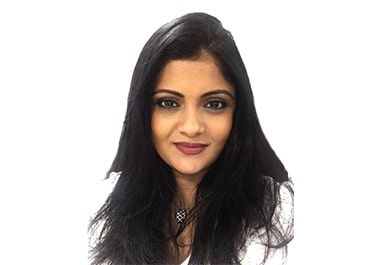 Nishani De Silva
Managing Director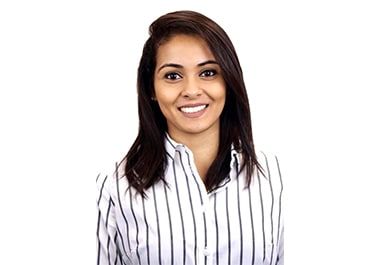 Avril De Silva
Executive Director