Eleganze
Our clientele requires exceptional quality and design and that is exactly what we deliver
Eleganze is a high-end luxury furniture store that brings the look of today's most fashionable interiors through state-of-the-art design and outstanding craftsmanship to the homes of Sri Lanka. Our customers can indulge in our flawlessly designed collection and have an extensive choice selecting from a range of ready-made or personalized pieces to suit both office and personal spaces.
Our clientele requires exceptional quality and design and that is exactly what we deliver. We are suppliers for Pedini and Tomasella which are both leading International Interior Furniture brands who understand the importance of a well- crafted piece of furniture. Pedini is famous for its Kitchen furniture and their superior quality originates from a long-standing experience in design and creativity. Pedini furniture is a combination of technological advancement and environmentally friendly material. They have the capability to manufacture and deliver Kitchen, Bathroom and Living furniture worldwide. Tomasella is known for producing Modern and Contemporary furniture. They offer furniture solutions for living rooms in various wood finishes and colours to furnish any space while focusing on the latest trends.
We are also the licensed distributor for FMG and Bertolotto. FMG is an Italian Tile company that produces state of the art products blending Stones such as clay, sands and minerals together with Nature to achieve impeccable designs. Bertolotto specializes in Interior Doors that are entirely produced in Italy.
Our distribution includes Flooring for IPF and Iris Ceramica. IPF is recognized for its prestigious wood floorings focused on high design and customization. Iris Ceramica since 1961 is famed for its production of ceramic and porcelain tiles for walls and floors in residential, retail and industrial projects.
At Eleganze we pride ourselves on delivering exceptional products and outstanding customer service. We are renowned for the quality, durability and affordability of our collections and are committed to helping our customers achieve their dream spaces.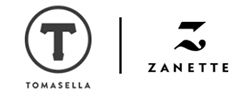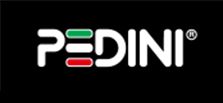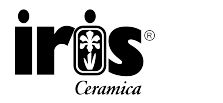 Let's discuss features, capabilities, and flexible pricing options in detail.