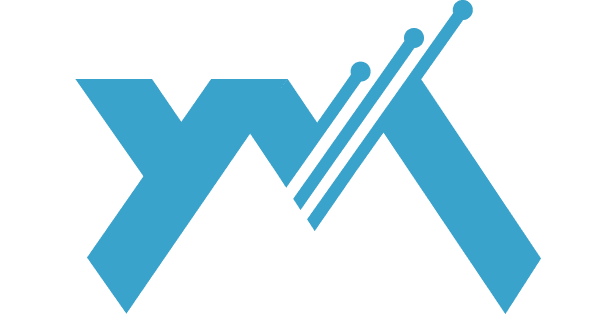 YNM Digital Intelligence is a Sri Lankan based company that designs and manufactures technological devices. We specialize in Laptops, Tabs, Mobile phones, and Home automation systems. We cater to both the High-end and Low- end markets, making our products accessible to all types of clientele.
We are revolutionizing the digital world by using cutting edge technology to ensure that our customers get the best quality modern electronic products. The hardware and software is designed and manufactured with thorough attention to detail. Our company believes in customer satisfaction and is committed to producing and creating enhanced products and services. A unique feature of YNM Digital Intelligence is that our packaging uses recycled products.
Our reputation within the industry is preceded by the quality and standards of our range of electronic products. We strive to continually tackle new challenges and create technologically advanced products in this ever-changing field of digital intelligence.
Let's discuss features, capabilities, and flexible pricing options in detail.