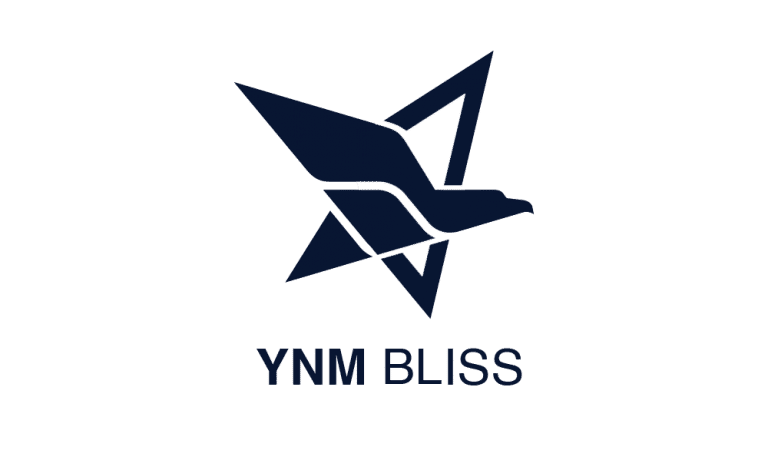 With the increase in global travel and the need for just in time inventories for aviation manufacturing companies, YNM holdings ventured to set up a dedicated unit that could facilitate the supply chain requirements of global brands via its strategic location in Sri Lanka. With a growing need for airline parts and components we took the opportunity to branch out and capture this market and in 2019, YNM Bliss Lanka Technology (Pvt) Ltd was created.
We facilitate the supply of commercial and military grade aircraft parts for large and small scale manufacturers. Bliss Lanka is able to cater to a multitude of clients both in manufacturing and maintenance sectors of the aviation industry. We are able to ensure the appropriate inventory volume and supply parts in a timely manner to meet demands that are available in various grades.
At YNM Bliss Lanka Technology (Pvt) Ltd, we apply the expertise and extensive knowledge accumulated since the founding of our company to provide accurate and fast responses to all your queries and needs. We have a strategic footprint in key markets in both India and Canada. The branch in Canada is named YNM Capital Holdings Canada (Pvt) Ltd. As a move to reach out internationally and supply the growing global market a partnership was formed between Bliss Aerospace Components (Pvt) Ltd in India.
The Defense Ministry of Sri Lanka in 2020 approved Bliss Aerospace as an official supplier of military specification parts, components and a repair and maintenance service agent for Sri Lankan defense establishments.
Let's discuss features, capabilities, and flexible pricing options in detail.