PPE – Personal Protective Equipment
Personal Protective Equipment ensures a safe working environment.
Global pandemics and national level emergencies have created a massive demand for industrial and personal grade Personal Protective Equipment. YNM PPE (Personal protective equipment) is a Sri Lankan based enterprise that is engaged in the distribution of various PPE products for Industrial and Medical uses. All products are certified and have met all standard compliance requirements.
At YNM PPE we offer prompt and efficient delivery with capabilities for customization according to requirements. We understand that it is critical to keep yourself and your employees safe. Our expansive collection of safety equipment and clothing enables our customers to keep workers safe from potential hazards and reduce the risk of workplace injuries.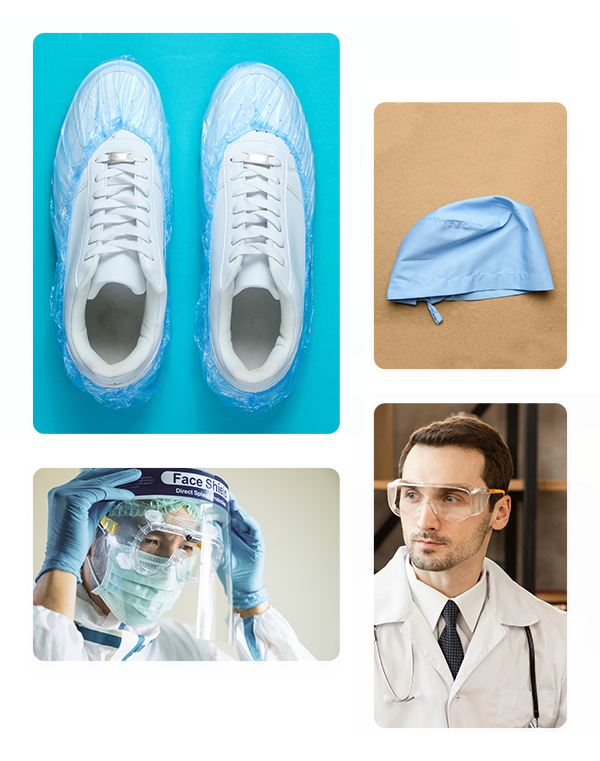 PPE
Our portfolio includes face covers, gloves, safety glasses and shoes, earplugs, hard hats, coveralls, vests and full bodysuits with all manufacturing done in Vietnam, Cambodia, Thailand and Malaysia.
Let's discuss features, capabilities, and flexible pricing options in detail.