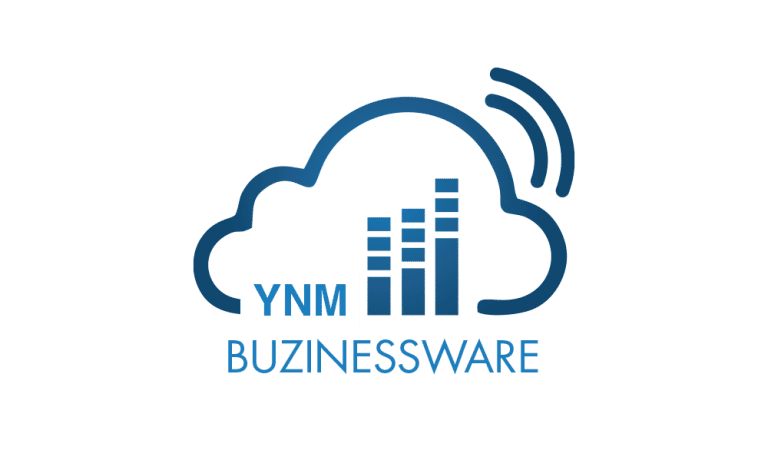 YNM Capital Holdings (PVT) Ltd formed a strategic partnership with Buzinessware, a Dubai-based company to complement our existing portfolio and provide IT Solutions and Cloud services. Buzinessware is a trusted company that focuses on providing swift, reliable, and cost-efficient solutions with 24/7 support services.
We are a customer-centric company that offers end-to-end technology solutions including remote services covering data, endpoint, software-related work, web services, cloud platforms, and customized business process solutions. Our clients range from consumers to enterprises and resellers. The managed services that we provide gives our customers access to leading global cloud platforms. At Buzinessware we ensure that the digital footprints of our customers are comprehensive, secure, and relevant. The ease and value of working with Buzinessware are unparalleled in comparison to other players in the field of technology.
The dynamic and flexible attitude, which underlines everything we do, has allowed us to continue growing our business and maintaining our position as an industry leader in IT Solutions. We recognize the value of fostering efficacious and long term relationships with our customers. We enable expansion and progression in this fast-paced interconnected world. Therefore, our IT services and solutions are a guaranteed way forward for customer satisfaction.
Let's discuss features, capabilities, and flexible pricing options in detail.