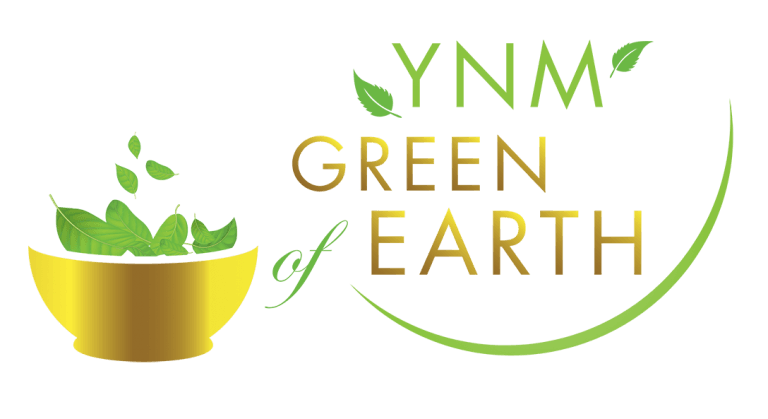 Green Earth was setup with a vision to provide health and wellbeing to all.
There is an increasingly popularity in the use of Herbal and Ayurveda based products as remedial/alternative medicine. For many diseases, there is no definite cure but rather control and management through modern medication. Ancient Ayurveda combined with Modern Research has given the world new medicinal options that promotes healthy living without harming the body. Ayurvedic treatments are focused on the wellbeing of our bodies to be healthier and stronger.
We at Green of Earth believe that continually communicating the importance of a healthy lifestyle and the benefits of Ayurvedic medicine is a way of delivering real value to life. All our products are packaged and bottled using recycled products in order to achieve our goal of minimizing our carbon footprint.
Jivika Ayursciences
Jivika Ayursciences is a relatively new entrant in the Indian Ayurveda industry, that envisions a world free of disease and ailments. Jivika believes that this world is yet to experience the excellence of the formulations prescribed in the ancient Ayurvedic texts. We are committed to propagating the science of ancient Ayurveda and make it an integral part of daily lives. Our goal is to make our products' demand increase because of the sheer efficacy of our medicine, coupled with creating adequate awareness and making it the market leader.
Jivika Ayursciences is a relatively new brand to enter the market, however, the procedures and ingredients are over three generations old. We combine 5000-year-old ancient sciences with modern research to provide only the best and most efficient herbs that have been proven and tested to effectively cure a range of ailments with no harmful side effects. Our team of highly qualified Ayurvedic and allopathic doctors produce long-term solutions to common diseases, with thorough research and steady diligence. Jivika procures raw herbs directly from forests and farmers who cultivate using organic methods, with production done in GMP-certified factories, keeping strict quality control.
Our mission is to supply Ayurvedic products to every country across the globe, to promote natural and organic methods of cure, rather than artificial chemicals. Jivika wishes to create awareness on the benefits of Mother Nature-given herbs, through a global campaign, with solicited support from The WHO and various governments.
Ashvamedha
Ashwamedhs Ayurvedic Medicines' intent is cleansing the body and restoring balance. At Green of Earth, we distribute these Ayurvedic Medicine in hopes of a healthier and stronger society.
The products include:
| | | |
| --- | --- | --- |
| 1 | ASMAN0 | Anti Asmatic |
| 2 | GLOWRITE | Skin whitening & Brightening |
| 3 | REDUSE | Advanced weight loss |
| 4 | ENRZI | Advanced strength & Stamina |
| 5 | HAIRIN | Hair Blackening & Regrowth |
| 6 | BUOY | Advanced Mens Formula |
| 7 | Thyroidcare | Treatment of Thyroid |
| 8 | Gynecare | Treatment of all Gynecological disorders |
| 9 | Stonerid | Treatment of Kidney &Gall Bladder Stones |
| 10 | Rejuwin | Rejuvenator |
| 11 | Jivika Hair Oil | Herbal Hair Oil |
| 12 | Athirid | Powerful Ruberfacient& Counter irritant |
| 13 | Purifair | Natural Blood Purifier |
| 14 | Beepeecare | Tablet for low blood pressure |
| 15 | Calmerin | Tablet for high blood pressure |
| 16 | Cholestocare | Remedy for Cholesterol treatment |
| 17 | Eye Care | Herbal Solution for eye problems |
| 18 | Coldrid | Anti Cold Herbal Tablet |
| 19 | Livcare | Liver Tonic & Curative |
| 20 | Digestyme | For all digestive disorders |
| 21 | Shilajeet | Rejuvenates body, promotes vitality |
| 22 | Slimfit | Ayurvedic Rejuvenator |
| 23 | Pilescare | Helps to shrink pile – masses |
| 24 | Gasorid | Digestive & Carminative |
| 25 | Coughrid | manages all kinds of coughs |
| 26 | Antiacid | very dependable antacid |
| 27 | Nervecare | Complete therapy to rejuvenate life |
| 28 | Feverid | Anti Fever Herbal Remedy |
| 29 | Jivika Gripe Water | Gripe Water |
| 30 | Paincare | Ayurvedic Joint Pain Ointment |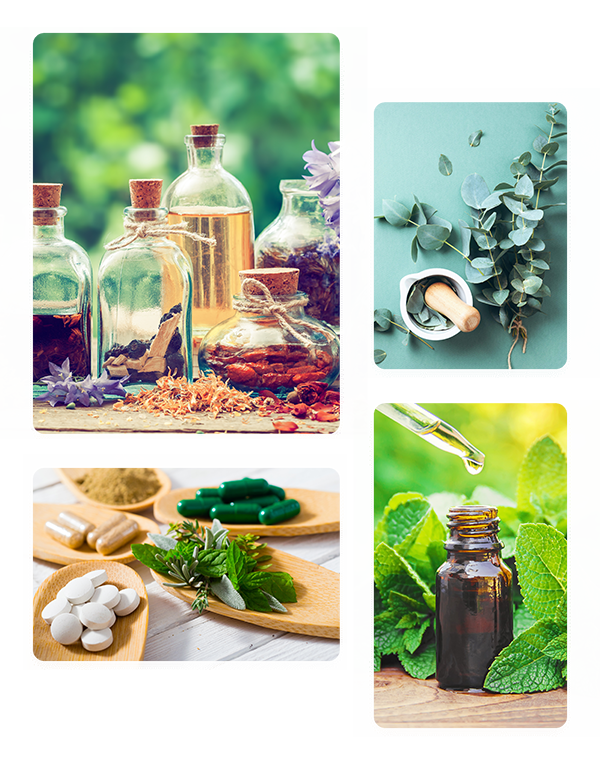 Ayurveda
The name Ayurveda which means "The Science of Life" in Sanskrit, is believed by scholars to be the oldest healing science. Originating in India over 5,000 years ago it is known as the "Mother of All Healing." Ayurveda believes in balancing the body. Therefore, harmonizing one's lifestyle, diet together with medicinal herbs are necessary for good health. The human body is in a constant struggle between order and disorder. To counter this struggle it is vital to re-establish a balance of the body. The body, mind, and consciousness work together in maintaining this balance. According to Ayurveda, there are three basic types of energy known as Vata, Pitta, and Kapha in our body. Vata is the subtle energy of movement, Pitta is the energy of digestion and metabolism and Kapha is the energy that forms the body's structure. The use of herbs, spices, minerals, and metals are combined to make Ayurvedic medicine. Common spices such as turmeric, cumin, and coriander have many therapeutic uses. The benefits of Ayurveda and herbal products are that they are free of side effects.
Medicinal properties of Herbs
Brahmi (Bacopa monnieri)
A staple herb in Ayurvedic medicine has strong anti-inflammatory properties that are as effective as common NSAIDs.
Cumin (Cuminum cyminum)
Cumin comes from the seeds of the Cuminum cyminum plant. It is known for its distinctive earthy, nutty, and spicy flavor. Research shows that cumin may boost the activity of digestive enzymes and facilitate the release of bile from the liver, speeding digestion and easing the digestion of fats.
Let's discuss features, capabilities, and flexible pricing options in detail.